The online market is a place where you meet numerous individuals and companies claiming that they have authentic jewellery types. Some meet up with your expectations while some others do not, and this is a big problem. Another thing you need to consider is that buying Indian jewellery online differs from when you purchase the usual jewellery which is why there are certain things you need to check off your list before you confirm that you are making the best choice for you.
Check for authenticity
Authenticity is something you need to always consider when it comes to Indian jewellery. The heritage and tradition sometimes push people to feel like authenticity is not a factor since most of them are hand-crafted. However, you should always do your homework when it comes to going online and purchasing. Ask about some of the features of authentic jewellery before going online. Take a look at the pictures and see whether or not they correspond with your findings.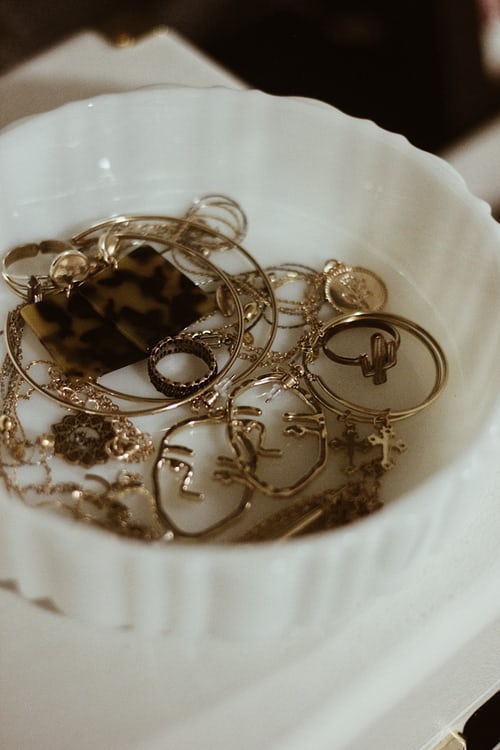 Consider if it matches what you are looking for
Many Indian jewellery types have a foundation in tradition, and for it to meet up with your specification, there are certain conditions you need to consider. Indian jewellery has a tight connection to culture, so does what you are looking for. For example, as a south Indian bride, you would be in search of south Indian jewellery which is where you have to streamline your search to.
We trust websites Amazon and Shopify, you have a high level of trust, but for the best Indian jewellery, you need a site which deals specifically with what you are looking for. With these sites, you need to make sure that there is a recognizable face behind the blog; sort of like a person you can see and hold accountable if at some points, things do not go as expected. Some of the things in need of consideration are the SSL certificate, other contact details. Once this checks out, the person means business.
Return and exchange policies
With goods online, one thing you cannot avoid is defective products. Some of the time, this is not as a result of whether or not products are authentic but rather because with a large chunk of purchases, some of these things do not go as expected and with this in mind, you have to consider the return and purchase policies of these jewellery websites to make sure that you are getting the best.
India is a country with such a rich history known by many countries across the globe. With this in mind, buying good Indian jewellery online can be easy if you have the facts as we have highlighted here. Take a look at this, study the facts and make the right choice.