Applying makeup is something that we all love. When you wear makeup, it will make you feel so much better about yourself. If you have any flaws that you are worried about in your face, makeup will help you hide them. Finely done makeup will help bring out the beauty in you so that there you can simply head out without having to feel any insecurities. Make is art and when you master it, it could work magic. If you are interested in getting the finest outcome with yourmakeup skills and have no troubleheadingout to somewhere because you can simply bring out the best of yourself with the makeup. Here are some of the things that you need to know about applying makeuplike an expert, so it becomes the best thing about yourlife:
The concealer
We use concealer to hide the blemisheson our skin. Concealer will leave your skin looking clean. However, common mistakes that most of us tend to make is that we apply concealer on our eyelids as well. The same rule applied to the foundation. When you apply concealerorfoundation on the eyelids, it will lower the quality of the eye make and make you go through a lot of trouble that you usually do to get that winged eyeliner right.
The foundation
When you apply the foundation, the way you apply it decides on the outcome. If you are interested in sheer coverage of the foundation, what you can do is to apply the foundation from your fingers. However, makesurethat you do not make the foundation lump. If you are interested in getting a medium to full coverage, what you can do is to use a brush.
The powder
When it comes to applying the powder, you should go for your whole face at once, but you need to aim at the shiny parts of the face that will lower the shine and bring out an equal shine to your face. When it comes to the rest of your face, what you can to do is to apply it in the T shape.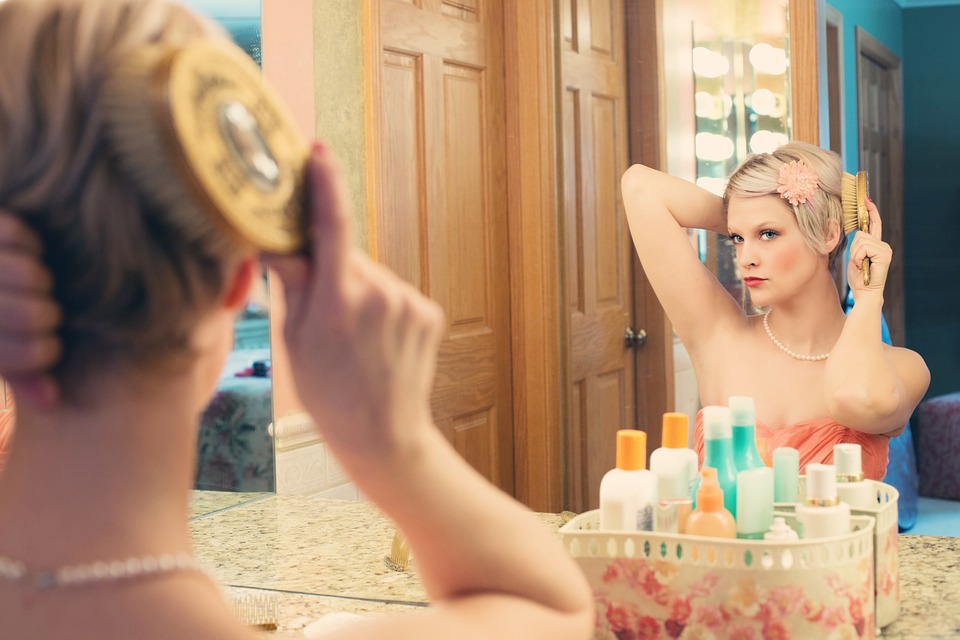 The Bronzer
The bronzer should be appliedto your face, neck and chest if you have uneven skin to even out the skin tone. Applying the bronzer gets tricky because you have to assure that you apply it to make your skin look the same in skin tone. Therefore, make sure that you are careful and that you are under good lighting when it comes to applying the bronzer.