Wearing formal dresses is not an everyday thing. There are only a couple of occasions that require fancy clothing. So make sure to get yours right.
Where To Get It From?
There are plenty of retail stores to look at. Take your bestie along and make this fashionable trip an experience too. Online shopping is happening today. People buy things from different parts of the world, even within the same country itself. Just start up your search engine and type formal dresses in Australia online and find the perfect dress for you.
When To Wear It?
Always the big question. When towear formal dresses? Don't worry we have a couple of places where you can stunin your dress.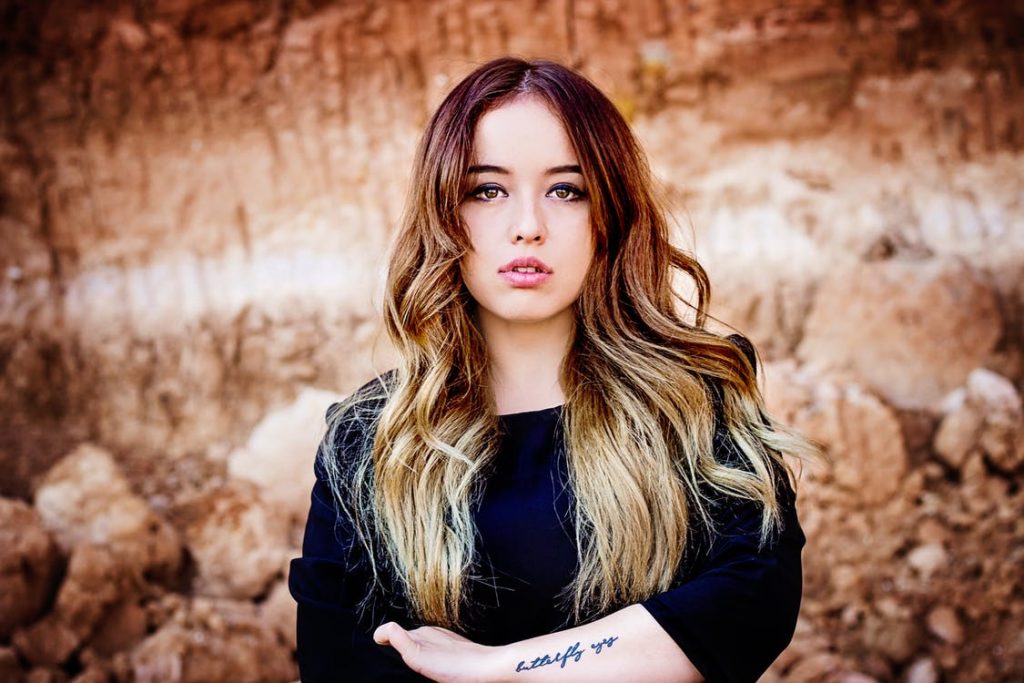 Prom: The most awaited night in highschool. You definitely want to make a statement here. Find a dress that suitsyou and amaze your date and the entire school.
College dances: College is acompletely new environment and you definitely want to look exquisite for allyour dances. A chance to mingle with the singles.
A Friend's Wedding: The most perfectoccasion to wear a dress. Make sure to keep their theme in mind!
A Pageant: It is highly crucial todress the part. A beautiful gown with lots of detailing and the rightaccessories is the right thing for you.
New Year's Eve: A festive of sparkleand happiness. Dress perfectly to match your New Year's spirit.
Army Balls: If your boyfriend orfather or brother serves in the army, chances are that his unit will have aball and a formal attire is a must. And because you don't want to repeat thesame old ones, be prepared.
Charity Events: You definitely wantto feel like Cinderella when you sway around with your partner. So you need tolook like her too!
A Romantic Dinner: For a night fullof love you definitely deserve to feel like a princess. Find an alluring dress,something to remember.
Fancy Dates: For dates at the operaor on a cruise or in a fancy restaurant, fine clothing is a must. It's time toget yours.
How To Wear It?
A lot of us naturally love oursweatpants and hoodies. Fancy and Formal attire is the last thing on our minds and,therefore, we can get really, really confused and nervous. But do not worry.
Once you have found the perfect dress it's time to accessorize it. Many say that there is no such thing as too many accessories but we say keep it classy. Not too much, not too less either. First, find matching shoes, Buy a pair you could wear elsewhere too, no point if it is a one-time wearer only. If your dress is too simple, accessorize with a choker and long earrings and maybe a bracelet too. But if it is rich enough then maybe you should skip the choker and go the rest. And Oh! And don't forget your purse with the most basic necessities in it, a lipstick, a packet of tissues and your phone.
Don't forget to add comfort to yourstyling list. Carry yourself with confidence and a dazzling smile. After all,they are the best accessories.