If you want to buy a swimsuit online, this article will be very useful to you. Because we'll be going through the many things you have to make sure of. If interested, keep reading.
Who's The Seller?
When buying swimwear online, you'll see a myriad of retailers at your disposal. Because of this, you need to be careful. If you make the wrong move and work with not the best person, you'll get scammed. That's why it's important that you carefully assess your choices before you give someone your money.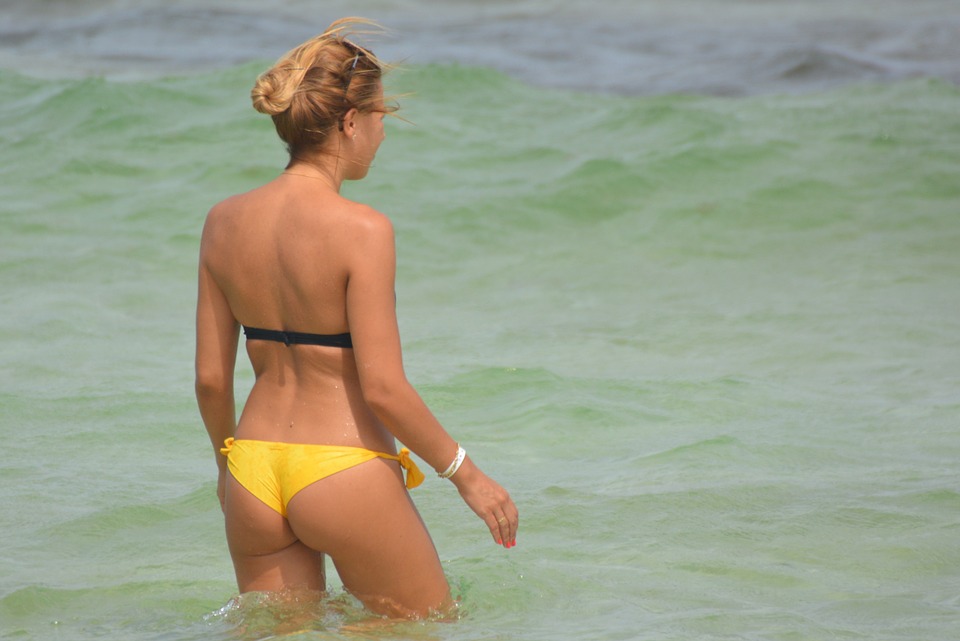 If you're getting a hold of the pieces from a seller on Amazon or eBay, make sure they're highly rated. You can do this by seeing how many stars they have as well as what other customers have said about them.
Whether it be a small retailer that offers children's swimsuits like tyoub swimwear or large names for adults like Mango, you can check if they're good or not also by speaking to other customers.
What Kind Of Fabric Do You Want?
Swimwear is made from countless fabrics. Hence, you need to decide what type of fabric you want your swimsuit to be made from. As you're buying online, you won't know how it feels until the package has arrived at your doorstep.
This isn't the case if you were to buy it from a physical store. So, it's very important that you decide what type of material you want as you may find its texture uncomfortable when you put it on.
Is It UV Proof?
You wear swimwear when you're outside. Most of the time, they're worn at the beach. And as you know, the beach can get very hot. That's why it's best that you get a hold of a swimsuit that is UV proof. You can easily find such pieces online. However, you need to know where to look as online retailers don't specify if their pieces are UV protected or not.
In terms of UV protection, it comes in varying intensity. Some swimsuits may partly be UV proof while others may completely be. So, keep this in mind.
Is It A Sale?
When buying clothes online, not just swimwear, you need to purchase whatever you want during a sale. With a sale, you'll be able to save as much money as possible. Because online retailers are known to offer huge discounts. Hence, you're cutting costs greatly.
Thankfully, online sellers offer a myriad of sales, so you're bound to get a hold of one. What's more, is, you're exposed to a number of sellers from across the globe, so you won't have to wait as someone is probably having a sale as we speak.
Do They Ship To You?
You need to work with a retailer that ships to you. Otherwise, heeding the above points would be in vain as you won't be able to get a hold of your swimsuit.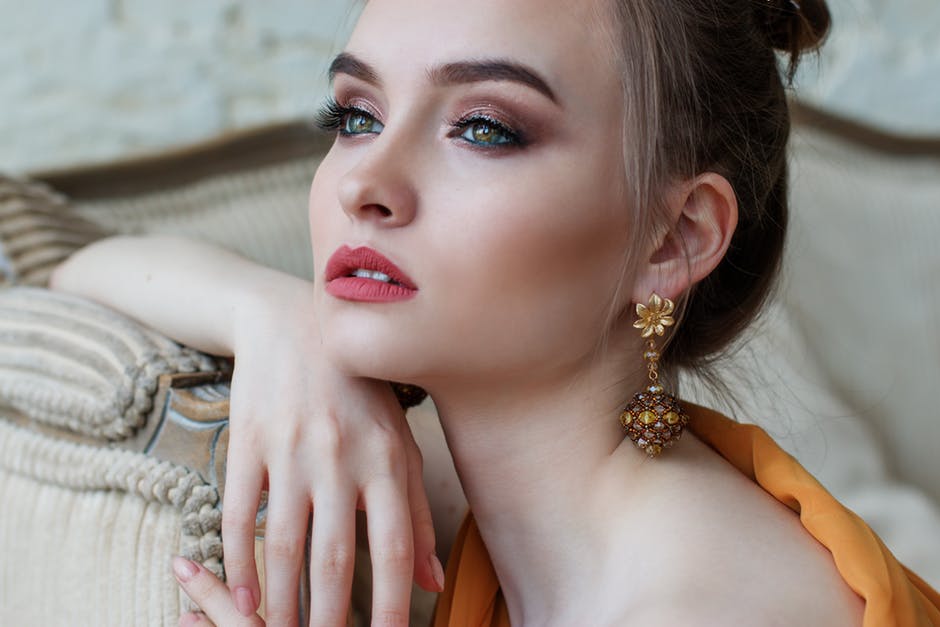 Do They Offer A Return Policy?
It's important that the seller offers a return policy. Because buying swimsuits online is hard. Although you may know your size, you're not trying out what you've just purchased. So, if it doesn't fit, you'll have to exchange it for a bigger or smaller size.
With that being said, you see there are countless things to make sure of when buying swimwear online. So, heed this article's advice.