It sounds cliché, but beauty is only skin deep. At the end of the day, your skin will age and have wrinkles. Yes, you can delay them, but you can never stop them from happening. A lot of people will confess that they don't feel all right most of the time. Even the happiest and most successful people have bad days, and even if you're feeling not okay with yourself, you need to change your outlook in life. Here are some ways to help you look better.
Exercise
Take time to exercise in spite of your busy schedule. You can work out at home if you don't have time to hit the gym. Invest in exercise equipment like bike, treadmill, and weights. You can take a walk or jog, too, in your village. Do it at least 30 minutes to 1 hr a day.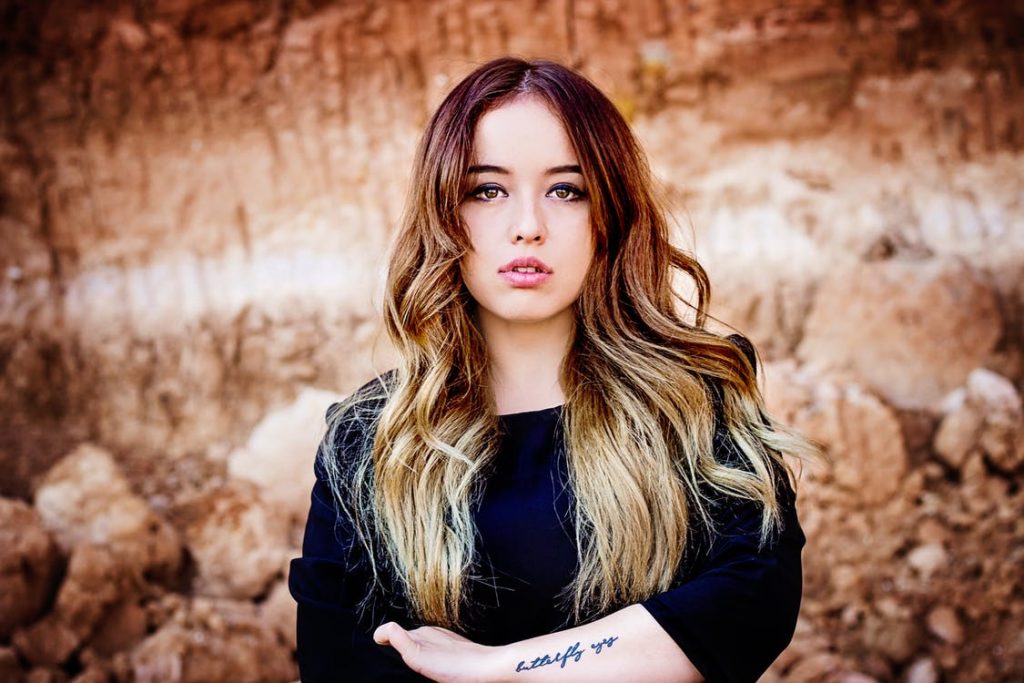 Eat the Right Kinds of Food
Make yourself a top priority and take time to care for yourself. Always choose the right kinds of food. Make half of your plate vegetables and fruits. Choose ones that are high in fibre, and can give you the vitamins and nutrients you need.
Have A Skincare Routine
The skin is the major organ in the body. It shields us from microorganisms and other elements, and aids to control body temperature. If you have skin issues, address it right away. The number of women looking to reduce their cellulite are increasing every year. It's a common skin condition that effects millions of women worldwide. Contrary to belief, cellulite isn't caused due to overweight. It's found in most people of all body types and sizes. And it's due to genes and lack of exercise. That's why no matter how busy you are, find time to exercise, and have a skincare routine that you can follow every day.
Dress Up.
Fill your closet with clothing items that you can use over and over again like basic t-shirts, little black dress, white sneakers, blazer or cardigan. Even if you're just going for a quick grocery shopping, make an effort to dress up. You can wear a basic t-shirt, boyfriend jeans, and white sneakers and you're good to go. It sounds simple but it looks good when you wear this combination.
Wear Make-Up
Wearing makeup has a lot of benefits. It can boost your confidence, help in improving your appearance, achieve a better complexion, and showcase self-care to name a few. Learn how to wear it properly based on your skin tone. You may refer online for tips or better yet ask a makeup professional to help you. Take time to practice at home, too. Once you get the hang of it, you can make it your profession. Invest in makeup products that last.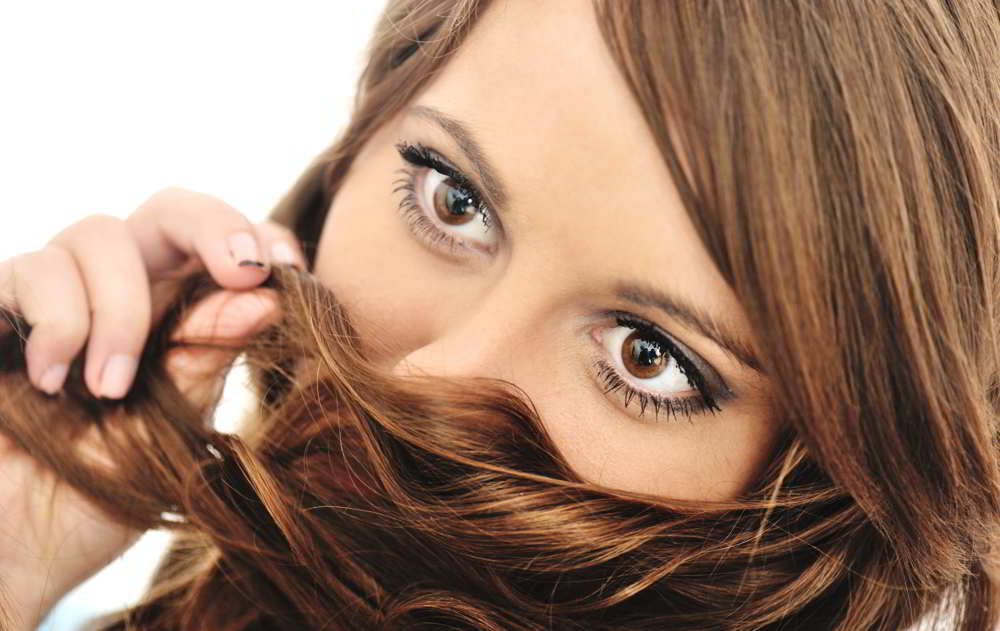 Take Care of Your Hair
Your hair is your crowning glory. That's why you have to take good care of it. Use products that can help flatter more your hairstyle. The organic shampoo and conditioner are the best option, but still, it depends on the current condition of your hair.
Take care of yourself and look good.